Make Your Special Day Unforgettable with Our Wedding Hair Services.
We know how stressful planning a wedding can be, that's why we offer wedding hair services that are easy and convenient. We can come to you or you can come to us, and we'll make sure you and your bridal party have the perfect hairstyles for the your big day!
We recommend that you contact us 4-6 weeks before your Wedding day, so we can plan and accommodate your and your bridal party.
For wedding inquiries please contact us at:  [email protected]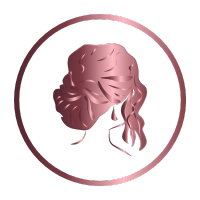 What We Offer:
Full Service Salon for Bride and Entire Wedding Party
Wedding Hair Styles
Nails – Manicure
Photography Make-Up
---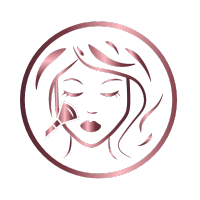 Bridal Hair & Makeup Prices
Hair and Makeup Package $185.00+
Just Hair $140.00+
Just Makeup $95.00+
(airbrush) $120.00+
Eyelashes $15.00+
Retrofit (hair jewelry/accessories) $35.00+
Blowout $65.00
There is a travel fee for on location requests $150.00 after 15 miles, $100.00 if on South shore PER stylist/makeup artist.