WELCOME TO
Come as guests, leave as family. Our staff is highly trained with diversity in all aspects of the industry. Our environment allows for exploration and expression of individual style. Our passion is simple, we live to make everyone feel their very best. We want you to unwind, socialize, and relax-walking out with full confidence. Sessions gained its name in the late 1980's, a time period that was notorious for glamour photo sessions and an exhilarating time for fashion, music, and culture. We have embodied the term tHAIRapy for just the right of amount of support and empowerment.
OUR SERVICES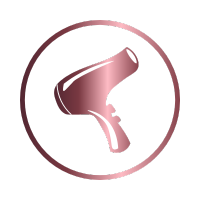 Hair Services
Transform your hair with our professional hair services. we offer cutting, coloring, styling and more to suit your needs and preferences.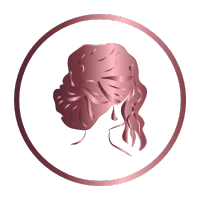 Wedding/Events
Make your wedding day unforgettable with our wedding hair services. We can create any look you want, from classic to trendy, for you and your bridal party.

Robin Riggs, CA
Kelley is absolutely amazing!! 🤗❤️
Love how healthy my hair is and the highlights are fabulous!
Also, the salon is beautiful and relaxing! Andrew C., NY
I am a male with long hair and very particular how/who cuts my hair. Wendy was very good to it and helped me repair some of my split ends and recently damaged hair as well. She told me how to keep it from happening again and also gave me plenty of product recommendations (and some samples). Awesome place to get your hair actually taken care of and not just cut.

Ashley Snowfly, CA
This salon is great. It's hard not to feel amazing simply by walking in and taking in the view! Getting your hair done with a view of Lake Tahoe is some VIP ish! Wendy did an amazing job on coloring and styling my hair. Her work gave me such a boost in confidence. I can't wait to go back!