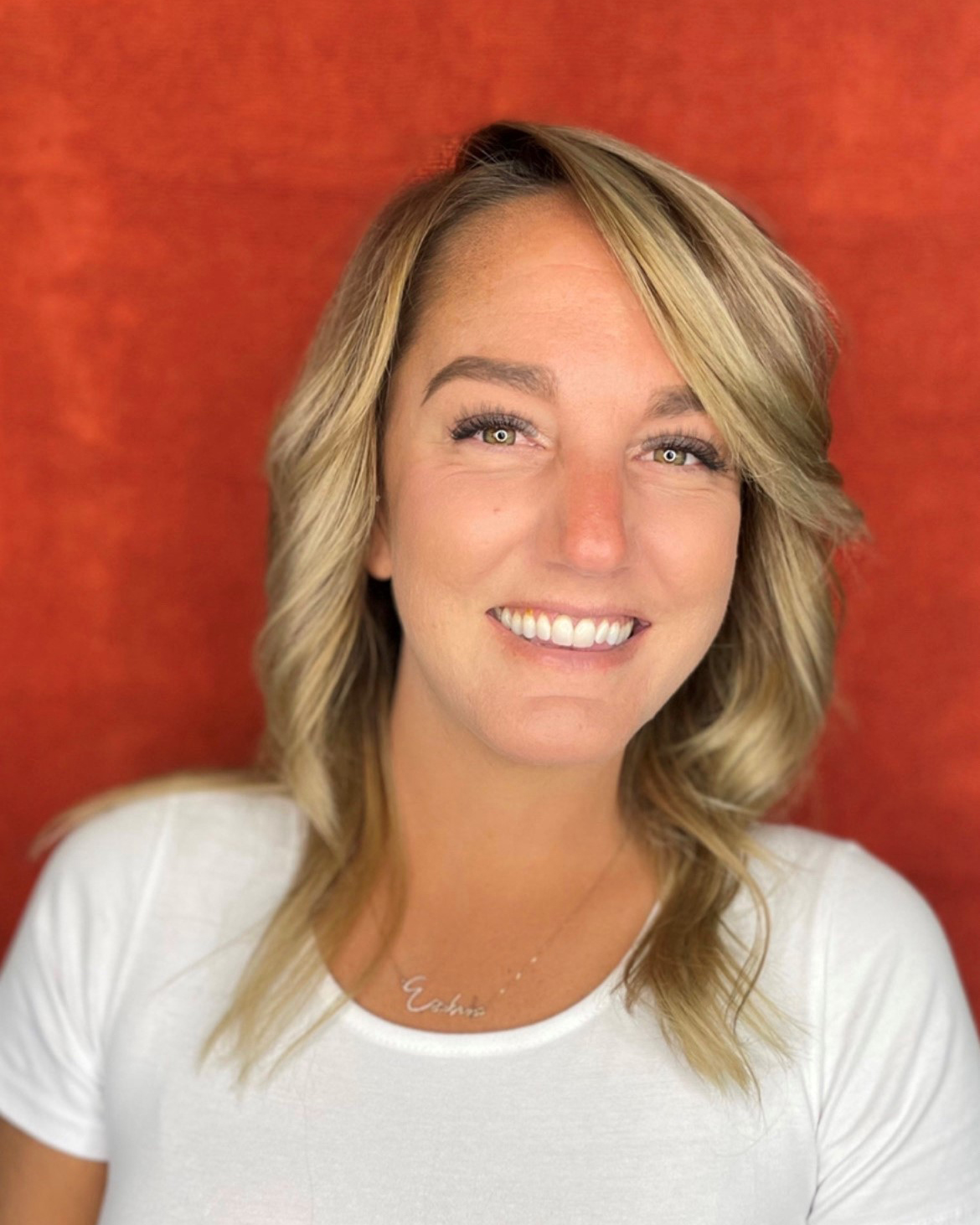 Kelly- Owner/Stylist
Kelly has been a stylist in South Lake Tahoe for nearly 17 years. She settled in at Sessions Salon 13 years ago. She has collaborated on many fashion shows, photo shoots, and events. Kelly prides herself on longevity with her clients, integrity of the hair and effortless beautiful hair being the key. She went through extensive training in coloring and cutting, while focusing on all areas of color, gray coverage and blending, complicated color corrections, and traditional highlight/low-lighting. Kelly is certified in Brazilian blowout and a color master with Framesi. With a passion for keeping up in this fast-paced industry, Kelly continues to expand her business and desires to bring her mountain town community all the newest and best in elite hair-styling. She really enjoys braiding and is known for her ability to create fun feed in braids for everyday wear, special occasions, or festivals. She thrives on utilizing all cutting and coloring techniques, such as the French freehand technique of balayage. Loves a fun wedding/Prom or special event up-do or style.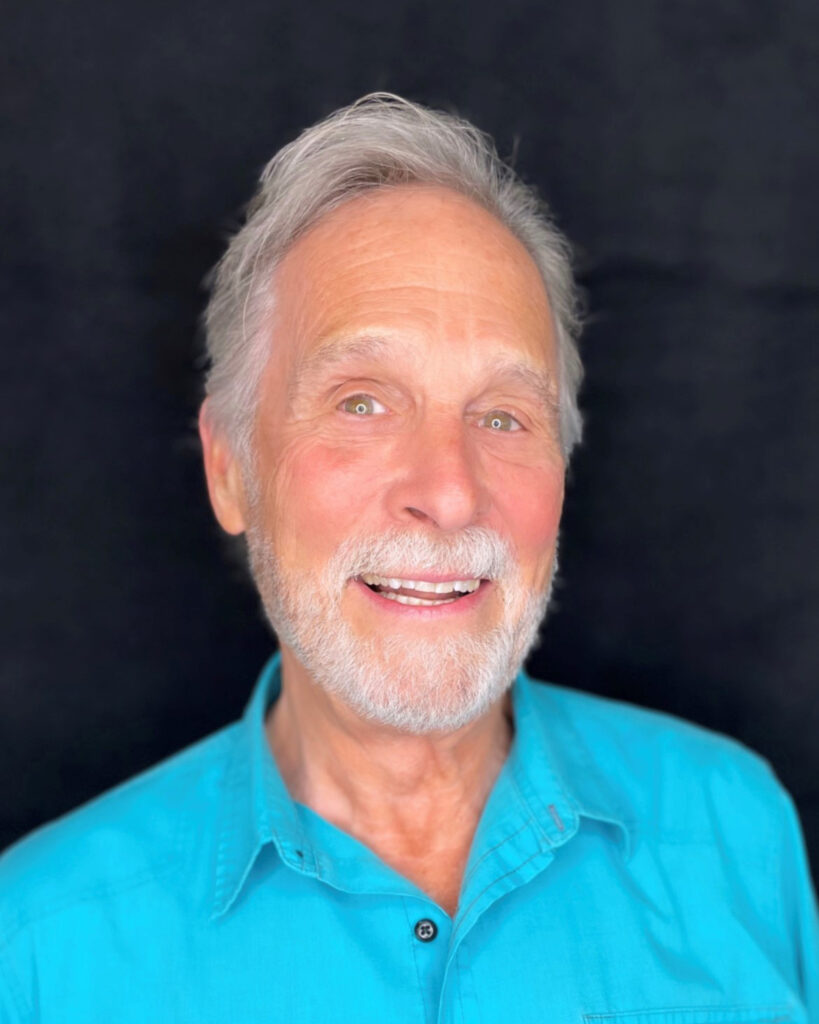 Phil – Co-Founder/Stylist
Phil started his journey in the hair industry in Huntington Beach in 1976. He moved to South Lake in 1978 and opened up Sessions Salon in 1986 with his friend and fellow stylist Ladonna. Phil was inspired to be a stylist from the movie Shampoo and through his idol, Warren Beatty. Phil is a staple in the community and has kick started at least 6 other salons in Lake Tahoe. He has trained and developed at least 100 stylists over the years. Led one on one education and was a major motivator in the Wedding and Honeymoon Association, assisting in facilitating Bridal expos and events. He thrives in thorough and in -depth consultations while making everyone feel like family. Phil has mastered the art of hair through numerous cutting and coloring techniques. Specializing in curly hair, men and women traditional cuts and colors, along with remarkable knowledge on the right product for each one of his clients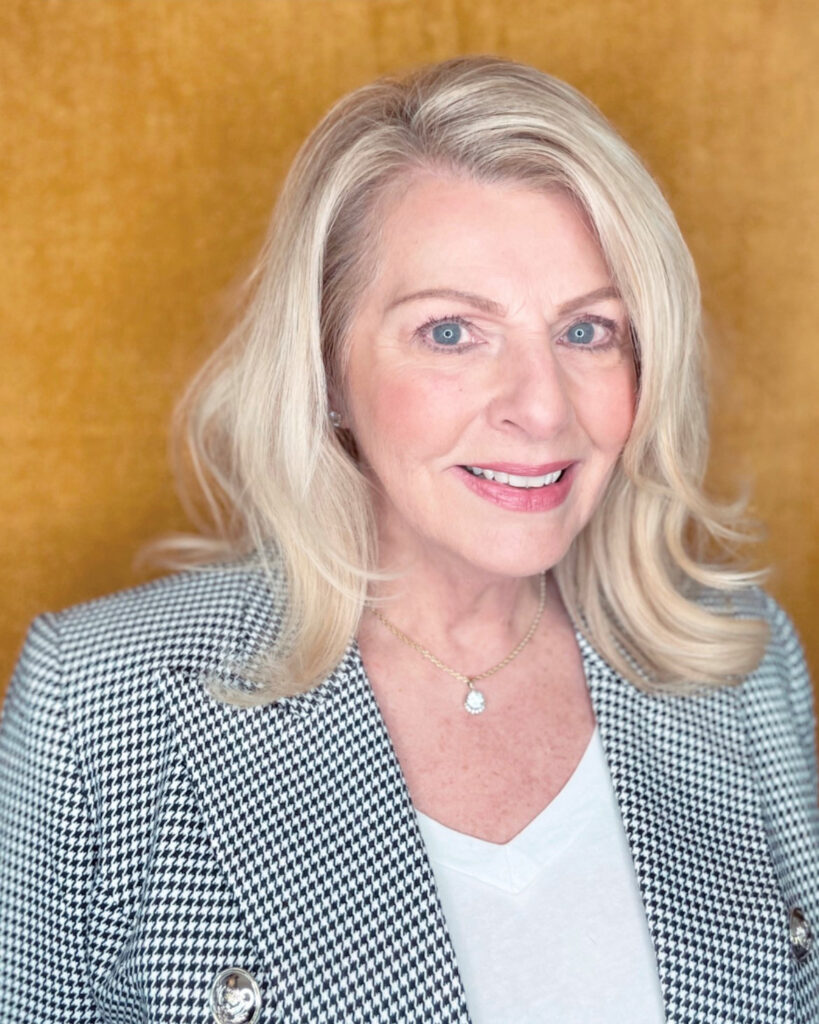 Ladonna- – Co-Founder/Stylist
Originally from Connecticut, Ladonna ventured into California ready to take over the hair and makeup industry. She is a wedding up-do and makeup master. Since 1986, she has single handedly taught all the stylist that came through Sessions Salon with extensive education on the ins and outs of creating the perfect bridal look. Ladonna has excelled at redefining hairstyles that are versatile and dramatic while fitting that day-to-day look. She is an accomplished stylist that is known for her elegant color work, especially blondes. Ladonna is a specialized master in blowouts and styles.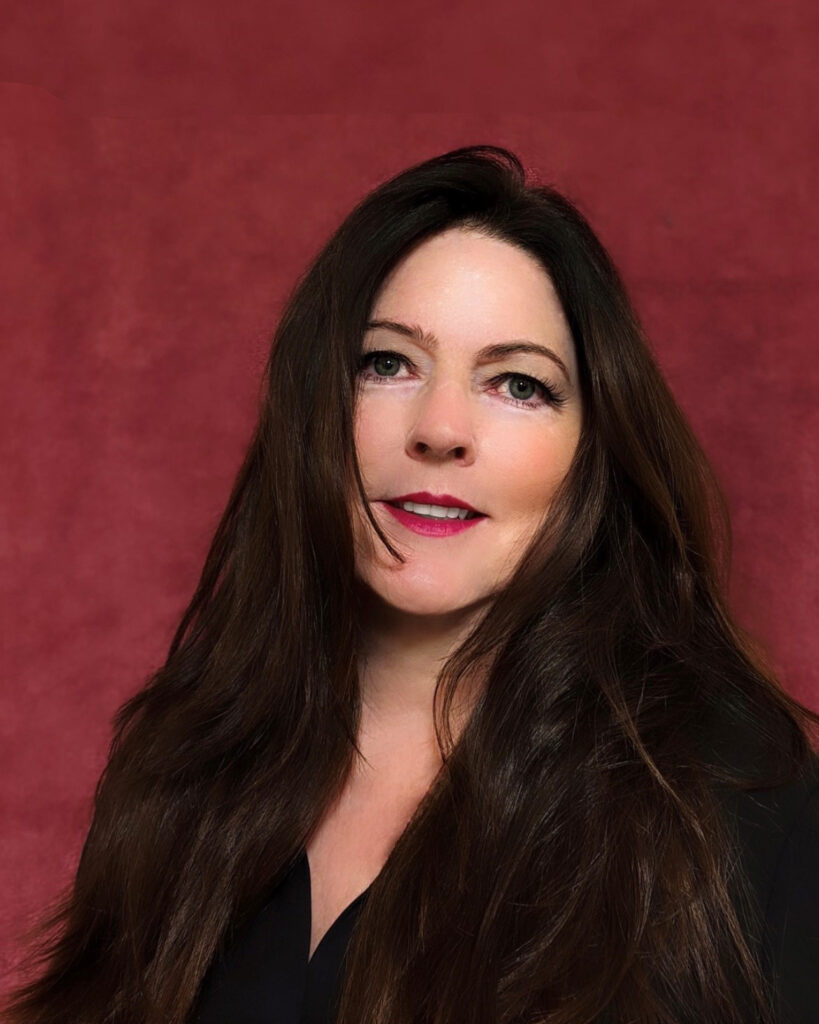 Wendy- Hair Stylist
Wendy has been a professional stylist and colorist for 35 years. Wendy is a master at design and creation with all textures. She works in two locations when she isn't the lead stylist on fashion shows, editorials, weddings or special events. She has many high-profile clients between here and El Dorado Hills and collaborated with many top leaders in the industry. From being an educator for Color design-Italy, working with Rafael of Beverly Hills, to being trained through Tony Mascolo (Toni and Guy), and Sassoon. Wendy is notorious for investing her free time in improving her client's experience. Her capacity of product knowledge is unmatched and she focuses on closing the gap between home hair and her salon creations. She utilizes Davines and Ammonia free products to create the upmost shine and conditioning color. Wendy has a passion for corrective color, color melting, blonding, and multi-dimension tones. She is highly educated and experienced in all cutting techniques and loves to throw in intensive repair treatments, just to let her clients know how important their hair is to her. Her attention to detail is what sets Wendy apart.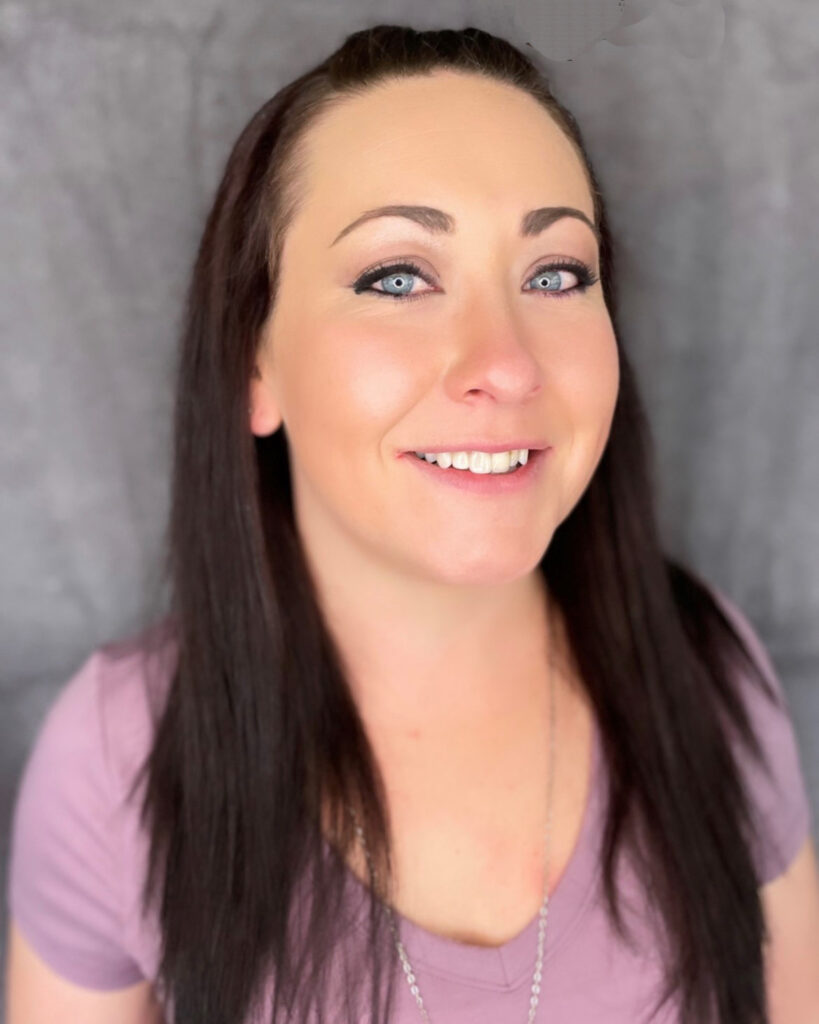 Sabrina- Hair Stylist
Sabrina is our weekend warrior. She has been in the industry for 12 years and mastered tailored cuts. She specializes in signature styles for men. However, she also has a passion and strength with recreating visions for lived in looks for all women, men, and children. She has spent countless hours educating in dimensional color work and really focuses on individual needs. Her drive for color combinations and strategic placements shines through with every client. Sabrina is Paul Mitchell trained and lives by the famous quote, "success unshared is failure." She has partnered with many at-risk-youth within the local schools to be an inspiration and offer opportunities to learn about this industry. Her passion for SPX (Special Effects Makeup) started long before she became licensed. She specializes in horror/gore, prosthetic design, fabrication, and character. Although she can whip out a traditional bridal look all in the same day.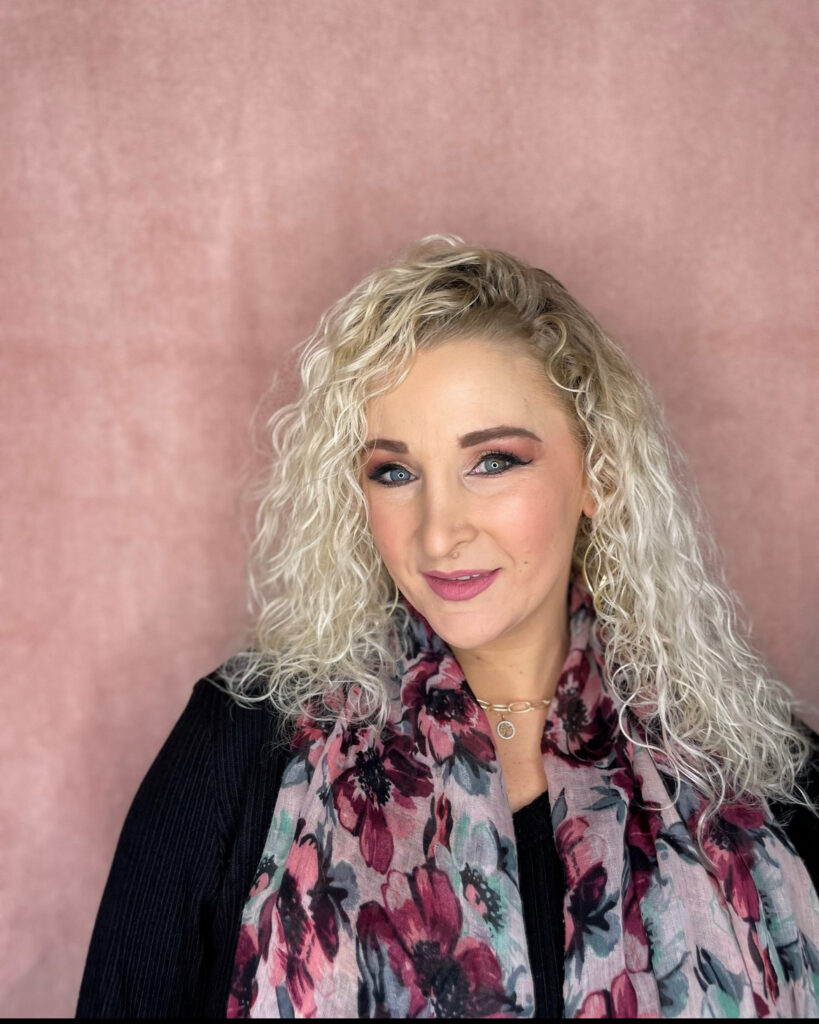 Oriana- Hair Stylist/Makeup Artist
Oriana loves using makeup to enhance natural beauty and highlight individuality. From the east coast, Oriana comes with a fiery ambition to make someone feel their absolute best. Whether you are walking down the aisle, into a restaurant for a night out, or into an event, Oriana will make you feel flawlessly you. She also creates edgy yet classic colors and cuts. Oriana is creative, versatile, and passionate about her craft. She draws inspiration from modern current trends and has a uncanny ability to make you feel like family immediately.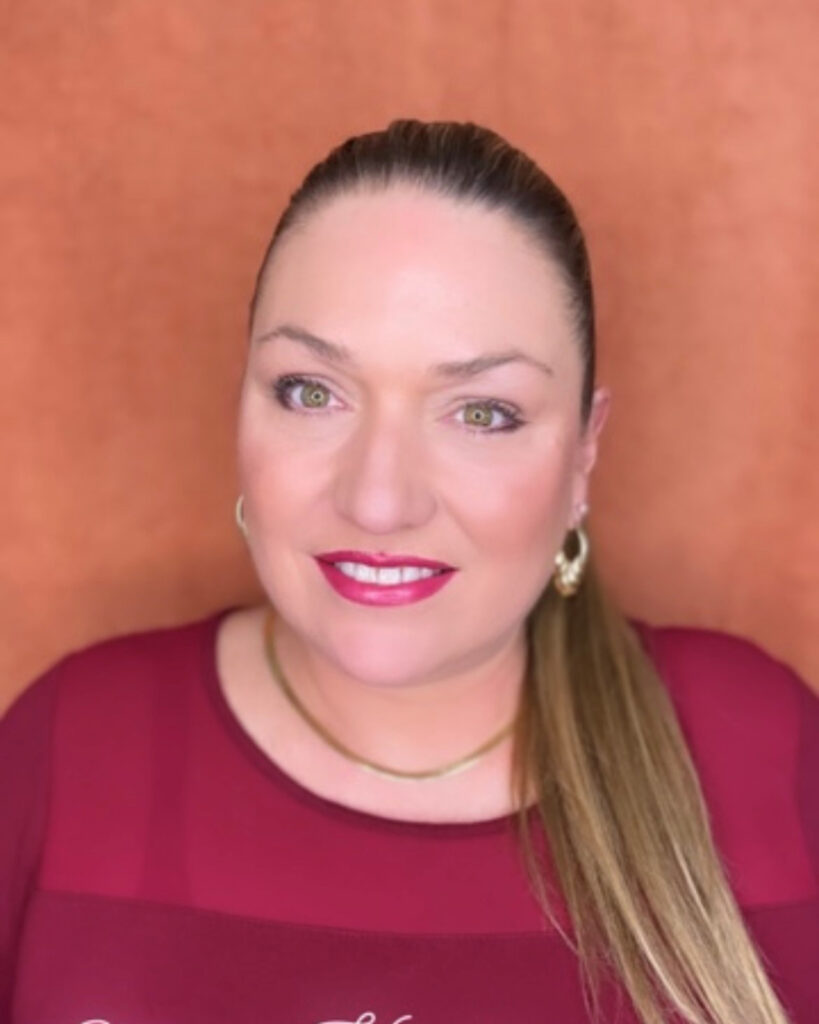 Sherry – Nail Artist
Sherry began her nail career in 1992. She made headlines as the top nail artist in Nevada, became certified in both NV and CA, to owning two salons and continuing to run an established business within Sessions. She was an OPI educator which allowed her full expansion on sharing knowledge and experience with the most iconic nail brand across the world. This experience also allowed her to expand on her platform to reconnect and express new opportunities in the industry and Sherry expanded on custom nail art designs and airbrushing. She is a master gel and acrylic artist with a classic touch for traditional manicures and pedicures. As a major mentor in the industry, Sherry also became a certified national judge for Nails Magazine. She prides herself on serving the locals and has been recognized over 19 times for the local Best of Tahoe competition. She continues to be on local radar as the busiest nail artist in South Lake Tahoe and manages through appointments only!